Non-Surgical Moon Expander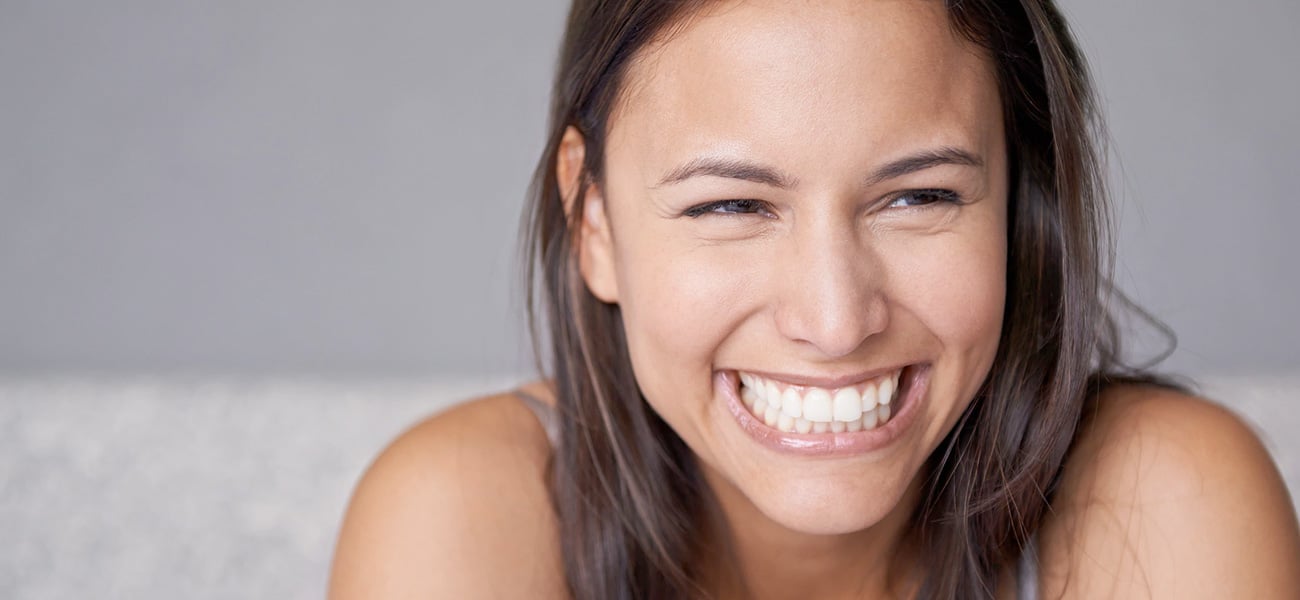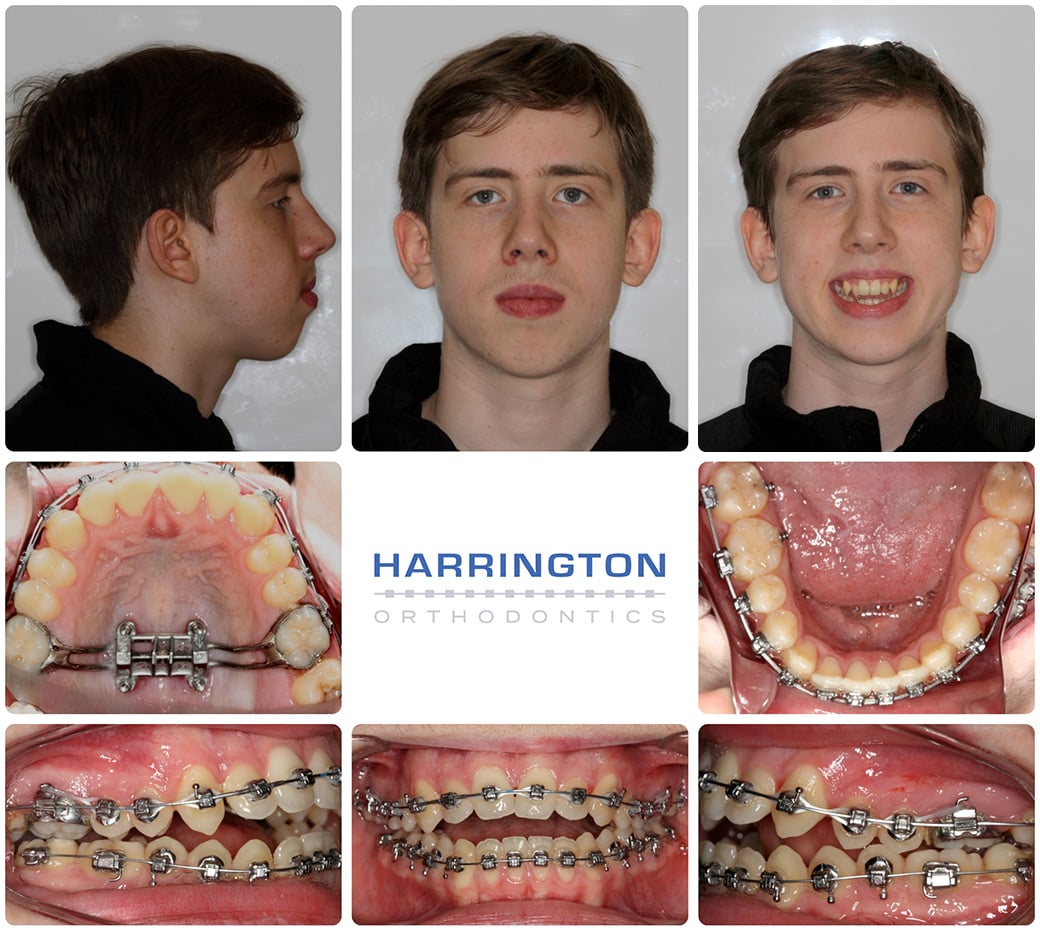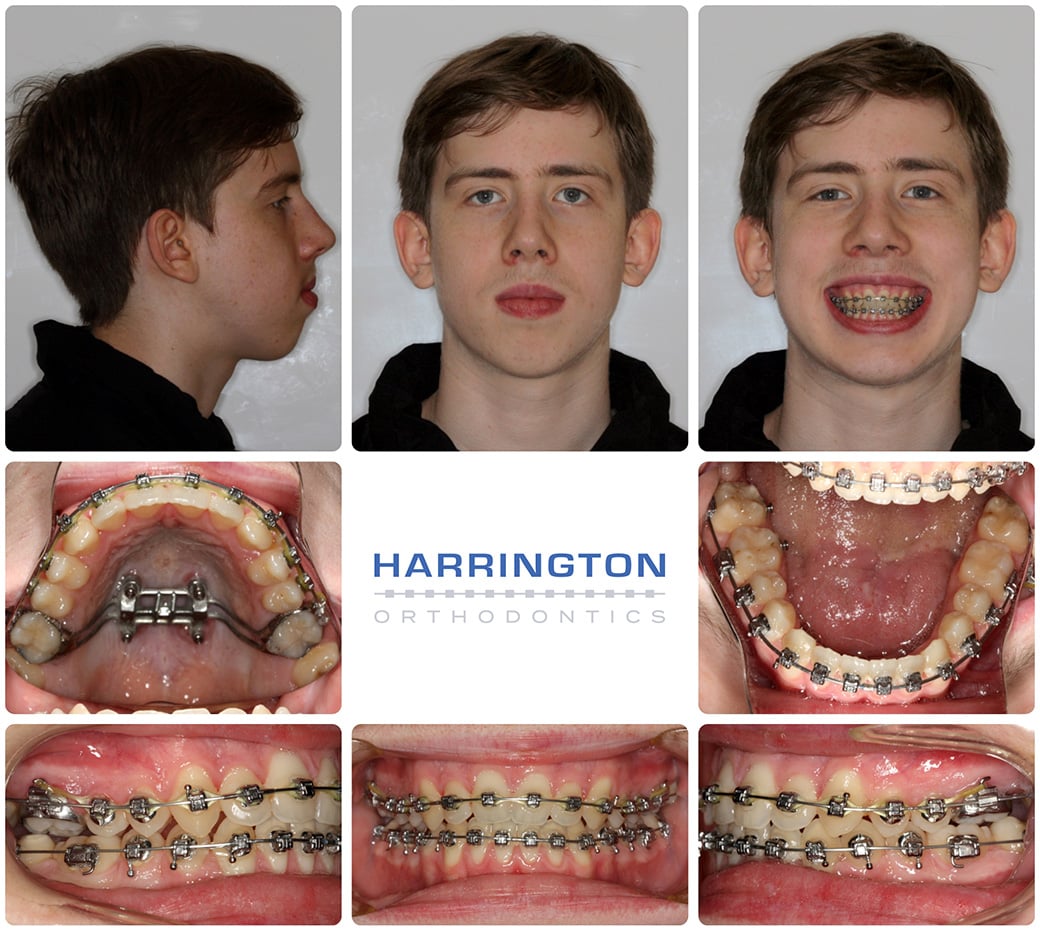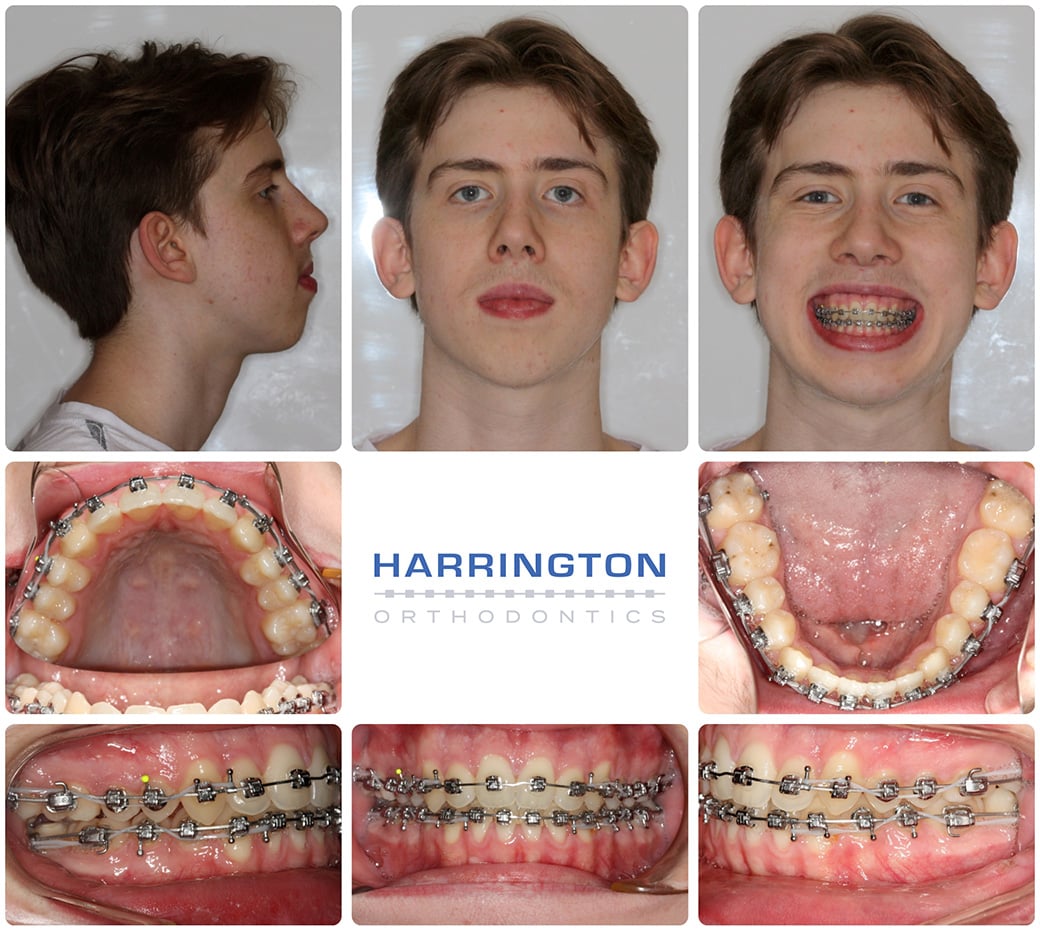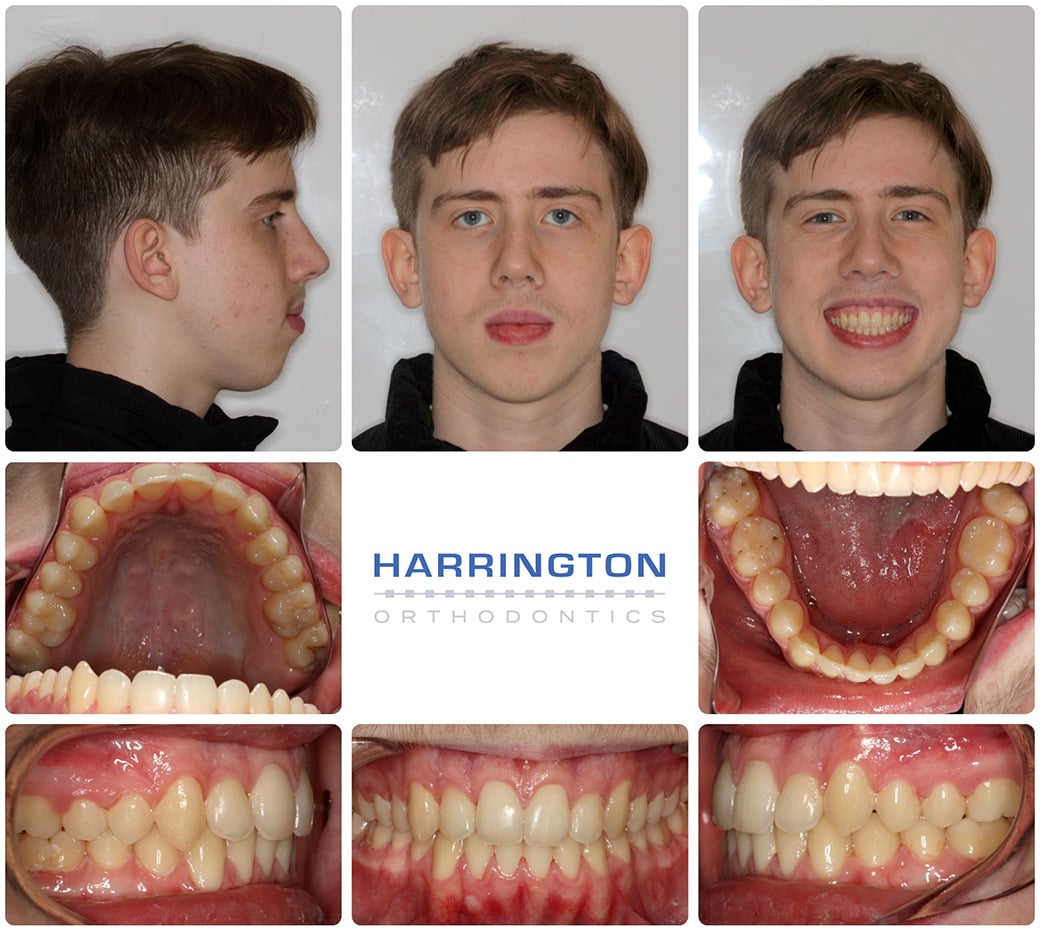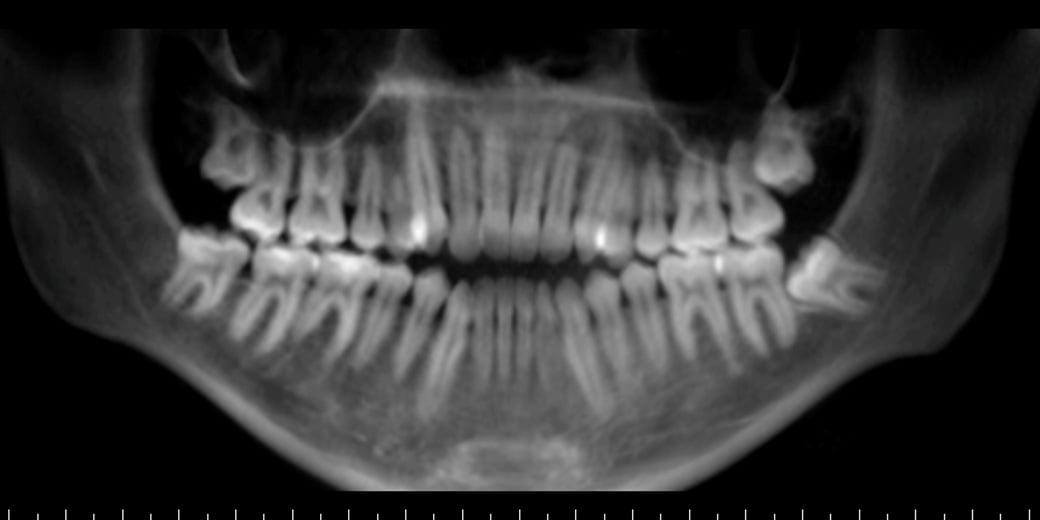 Initial: This patient has a Class III open bite and is truly the hardest malocclusion to treat without surgically moving the bones. Patient was referred to a local oral surgeon for a consultation to prepare for orthognathic jaw surgery during orthodontic treatment. After the consultation the patient agreed to proceed with planning for the surgery.
Treatment: Full Treatment with damon braces upper and lower along with mini screw assisted maxillary expansion (moon expander), this can expand the jaw of a mature person without significant surgery. This patient was fantastic and completely compliant with instructed rubber bands to correct his bite. Treatment was estimated for 24 months and surgery planned at 18 months into treatment.
Final: The patient finished treatment ahead of schedule at 18 months in and without the need for Orthognathic jaw surgery. Has a big beautiful broad smile, improved tongue position and nasal breathing.