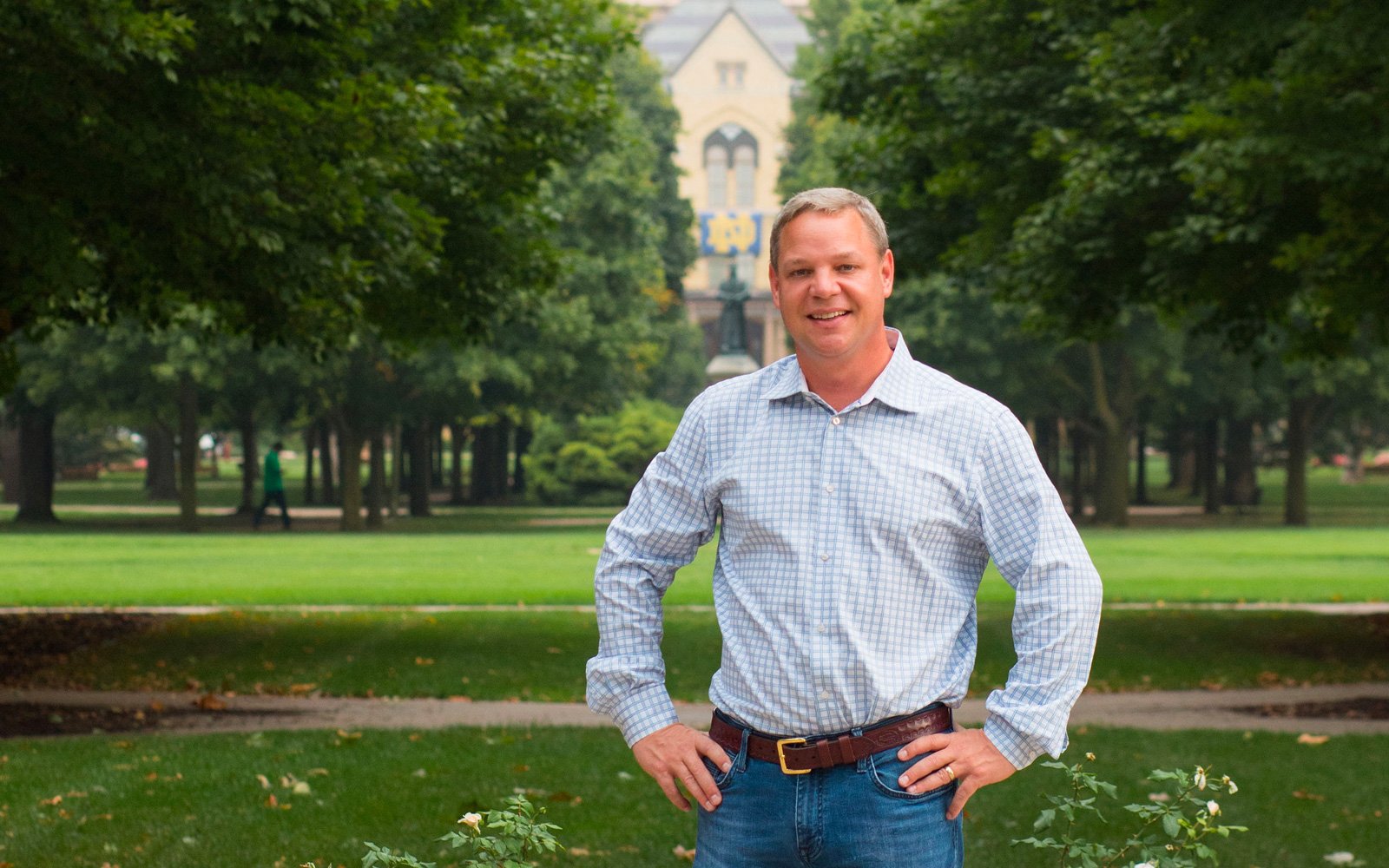 At Harrington Orthodontics, we treat all of our patients like the unique individuals they are.
Every orthodontic experience should be comfortable, stress-free and rewarding, no matter the age you are when you seek out treatment. Our team is dedicated to providing a welcoming and safe environment for all of our patients and their families. We can't wait to start your orthodontic journey with you!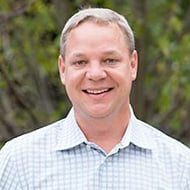 Dr. Chad Fulton Harrington
DDS
Dr. Chad Harrington was born and raised in South Bend, Indiana. A graduate of St. Joseph High School, he attended the University of Denver, where he received his bachelor's degree in biology. In 1997, he was named a Hornbeck Scholar for his academic achievement.
"Dr. Chad," as his younger patients refer to him, received his Doctor of Dental Surgery Degree from Indiana University School of Dentistry in 2002, graduating with honors and as a member of Omicron Kappa Upsilon Honorary Dental Society. He also received the Dean's Silver Award for academic achievement and the Jack D. Carr Award for predoctoral research in distraction osteogenesis – a surgical technique for correction of craniofacial deformities – during his dental training.
Dr. Harrington is a graduate of St. Louis University Center for Advanced Dental Education, where he completed his orthodontic specialty program and received his Master of Science in dentistry in 2004. He is an active member and leader in both the American Dental Association and the American Association of Orthodontics.
Through his pursuit of continued excellence, Dr. Harrington became involved in the American Board of Orthodontics (ABO) voluntary examination process. Through this process, Dr. Harrington has obtained the status of Diplomate of the American Board of Orthodontics.
Dr. Harrington is a leader in the local components as well, including the Indiana Dental Association, North Central Dental Society, and the Great Lakes Society of Orthodontics. He is committed to making a difference in Dentistry/Orthodontics as well as in our local community.
He is the only orthodontist on our local craniofacial and cleft lip and palate team, and is a staff member of Memorial Hospital. Dr. Chad Harrington joined the practice in 2004.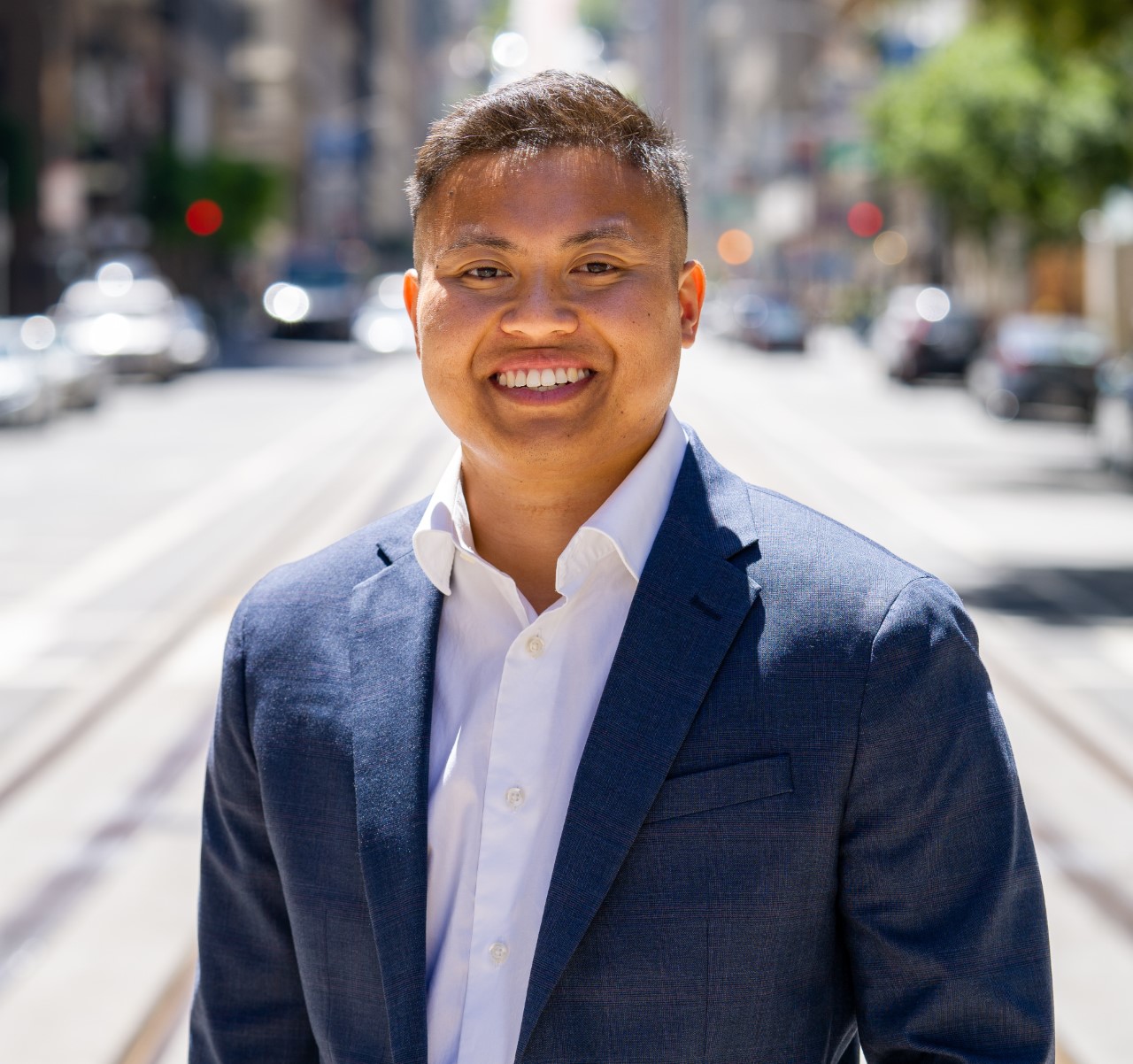 Dr. Eric Le
DDS
Dr. Eric Le was born in Washington D.C. but grew up in Aiea, Hawaii. Inspired by his parents, he knew he wanted to be in healthcare and found his calling to be an orthodontist after his positive experience with his braces. His journey led him to leave the beautiful island of Oahu where he graduated Cum Laude and earned a degree in Economics at Santa Clara University in Santa Clara, California.
For his graduate degrees, he earned both his Doctor of Dental Surgery and his Master's of Science in Dentistry at University of the Pacific Arthur A. Dugoni School of Dentistry in 2020 and 2022. The decision to move to the Midwest was primarily to work alongside Dr. Harrington and the team at Harrington Orthodontics. It is rare to find an orthodontist who is able to create so many esthetic smiles, be in a friendly community, and be part of a very efficient and hard- working environment. Dr. Eric looks forward to becoming a part of the Harrington Orthodontic team, local dental societies, and the greater South Bend and St. Joseph communities.